Welcome to the E-Learning courses!
Every course you find here is built up differently. The icons show you the type of course content. Take a look at the available content types: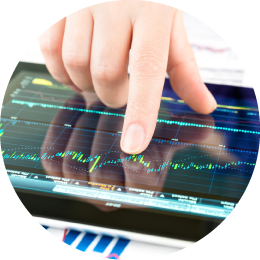 © emevil – Fotolia.com
Online content
Do it your way! Choose your time and place to view online content like web-based trainings, PDFs and videos on your computer or mobile devices.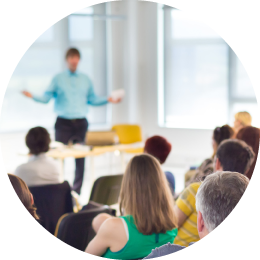 © kasto - Fotolia.com
Classroom session
Come together and participate with others in a classroom session. The session is held by a professional trainer and takes place in a specific venue at a defined date and time.